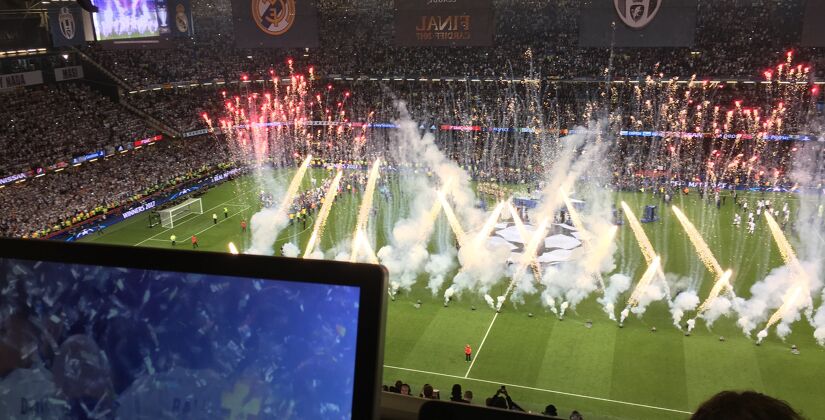 About extratime.com
Established in 2008, extratime.com is an Irish-based sports media publication and a leading provider of coverage for domestic and International football featuring Irish teams. The site is entirely comprised of volunteers who cover a range of professions and skills.
Extratime.com has gained recognition domestically and internationally as a source of accurate, innovative, and timely news and statistics on the Irish domestic leagues and associated events such as international fixtures.
As a voluntary service, we are always on the lookout for new talent, people who are interested in writing about all aspects of Irish football. If this sounds like something that might interest you, now is the time to get in touch with us by completing this application form.
If you are interested in meeting the current team that keeps extratime.com operating, you can do so over at our Meet the Team section of the website.