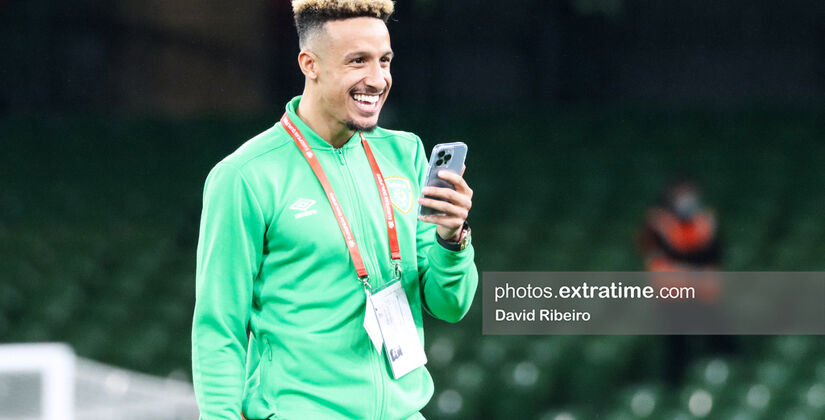 Contact extratime.com
Contacting extratime.com on Social Media
You can contact extratime.com via any of the social media platforms we are on via a direct message or in a reply. We monitor our social media regularly but we may not always reply immediately. Your patience is welcomed. We are on the following platforms:
Interested in advertising opportunites with extratime.com
There are many opportunites available to advertise with extratime.com. If you are interested in talking to us about this, you can email extratimelive@gmail.com and one of our team will make contact with you.
Notice an error or you want to help with data
If you have noticed an error on the site or would like to get in touch about providing data that we have missed, you can email extratimelive@gmail.com.