Six players to depart Tottenham Hotspur Women at contract end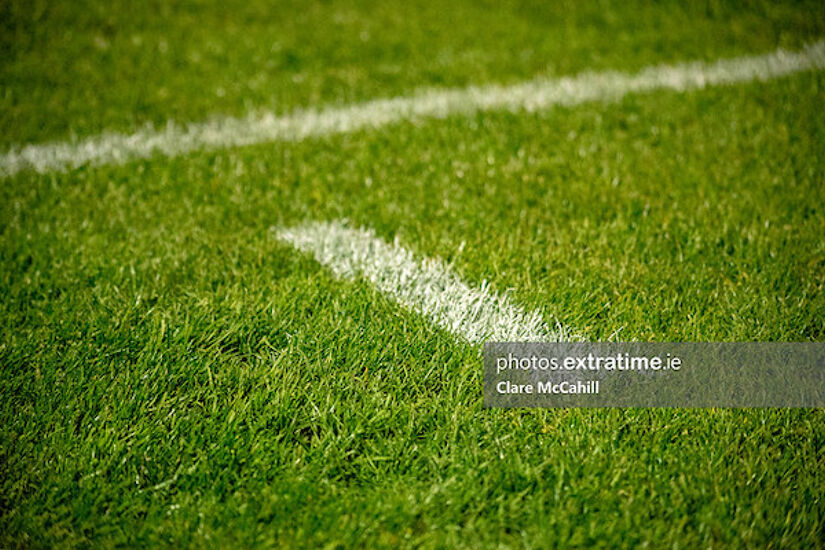 Tottenham Hotspur Women have confirmed the departure of six players: Kerys Harrop, Kyah Simon, Chioma Ubogagu, So-hyun Cho, Esther Morgan, and Mana Iwabuchi.
These exits follow the conclusion of their contracts, with Mana Iwabuchi also leaving upon the end of her loan spell.
Kerys Harrop is leaving after becoming the Barclays Women's Super League all-time record appearance holder, securing her 178th game in the top flight against Everton in April.
Harrop has made a total of 183 WSL appearances since the inaugural season in 2011, 48 of which were for Tottenham Hotspur Women.
Australia international Kyah Simon departs after two seasons with the Spurs. Simon appeared 19 times in all competitions and netted three goals for the team.
Forward Chioma Ubogagu is also leaving after two seasons, during which she scored one goal in 28 appearances.
So-hyun Cho, the South Korean international, featured 35 times in midfield after joining from West Ham United in January 2021, contributing one goal to the Spurs.
Esther Morgan, who returned to Tottenham following a loan spell at Sunderland earlier this season, netted two goals in 15 appearances after progressing through Tottenham's academy.
Japan international Mana Iwabuchi, who joined Tottenham on loan from Arsenal in January, returns to her parent club after scoring once in 13 appearances.
Tottenham Hotspur Women's Managing Director, Andy Rogers, expressed his gratitude to the departing players.
"I want to put on record my appreciation for all of the players who are moving on and we all wish them the very best in their future endeavours," Rogers said.
"All of these players have played an important part in our journey and it's never easy to say goodbye to those who have made such significant contributions to the Club both on and off the pitch."