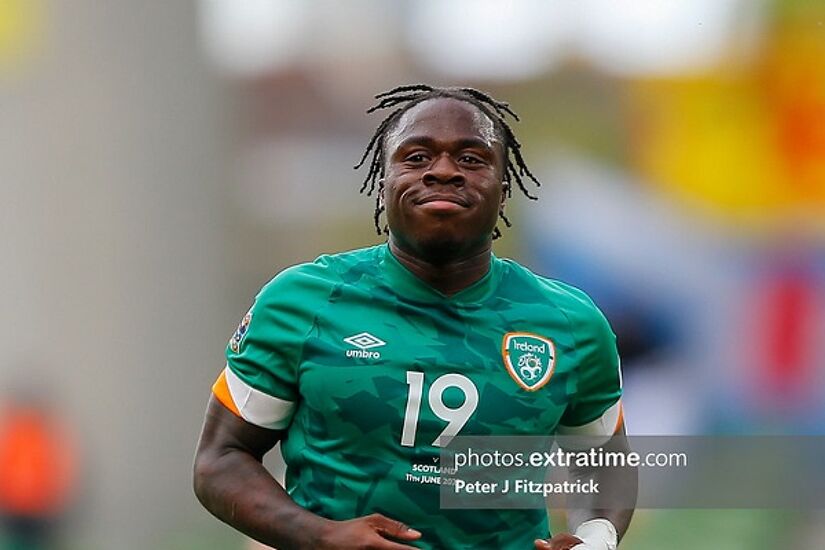 Ryan Manning and Michael Obafemi set to depart Swansea with Dundalk loanee Wasiri Williams
Sat, May 20 2023




Ireland international duo Ryan Manning and Michael Obafemi are set to exit Swansea City in the English second-tier.

Manning's contract is set to conclude at the end of June in Wales – and as per the club, he is likely to leave.

The former Galway United man made 109 appearances for the Swans since joining from Queens Park Rangers in October 2020.

He has scored seven goals for the club, five of which came during the 2022-23 campaign, which also saw him contribute nine assists as he was named Supporters' Player of the Year.

Obafemi will also leave after spending the second half of the season on loan at Premier League bound Burnley.

As per the terms of his loan, the Ireland striker will join the Clarets on a permanent deal after their league winning campaign under boss Vincent Kompany.

Swansea City can confirm the club's retained list ahead of the 2023-24 season.

https://t.co/WiKgFGsActpic.twitter.com/Rpg7a1sD7g

— Swansea City AFC (@SwansOfficial) May 20, 2023

Meanwhile, former Dundalk loanee Daniel Williams will leave Swansea after his contract expires at the end of June.

And current Lilywhites loan defender Wasiri Williams is also set to depart the Swans at the end of his current deal in June.