Dublin Rivals Cherry Orchard and St. Kevin's Battle for FAI U-17 Cup Final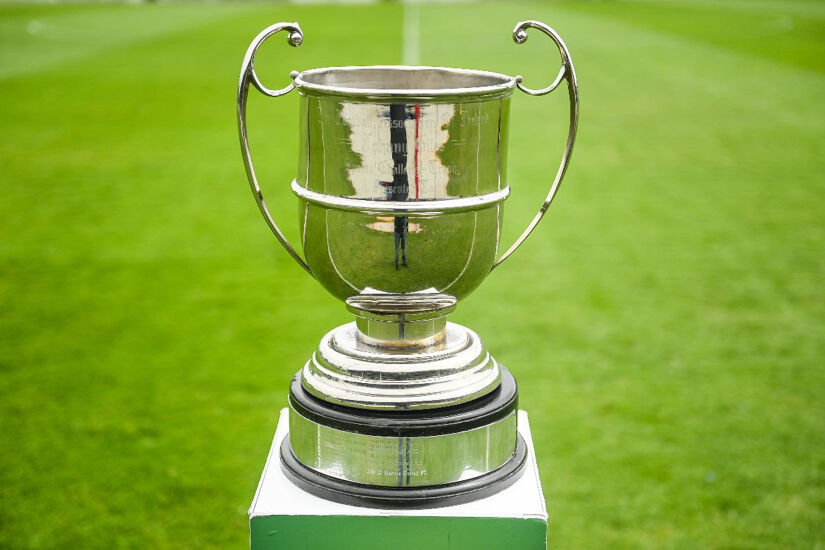 Cherry Orchard and St. Kevin's are set to compete in the FAI U-17 Cup final on Saturday at Richmond Park.
With eight titles under their belt, Cherry Orchard will be going head-to-head against St. Kevin's, who have won the competition twice, in the 2011-12 and 2012-13 seasons. Last year, College Corinthians from Cork secured victory against Corduff, but this year's title is guaranteed to a Dublin club.
The FAI U17 2022/23 Cup Final kicks off at 2 pm on Saturday, May 6, at Richmond Park. Fans can catch the action live on FAITV, though it will be a Pixellot production without commentary. Andrew Bruton will referee the match, with Niall McLoughlin and Lorcan Colreavy as assistant referees, and Jake Rossiter as the fourth official.
Cherry Orchard reached the final after a series of hard-fought victories, including an extra-time win against College Corinthians and a penalty shootout against Home Farm FC. Manager Gareth Cronin praised his team's mental fortitude, saying, "the team has shown incredible strength of character to come through the competition and make the final."
St. Kevin's journey to the final included a 3-2 win against Crumlin United in the semi-final, as well as victories against Midleton, Ballyraine, and Knocknacarra. Manager Greg Victory is optimistic about his team's chances, noting that the traveling experiences and the cup run have prepared any players stepping up to the National League next year.
The final will be a nail-biting contest between two teams that have yet to face each other in the league this season. Although Cherry Orchard and St. Kevin's met in the League Cup, the match ended in a narrow loss for St. Kevin's in a penalty shootout. Victory expects the final to be a similarly close game, with small margins separating the two talented squads.
For the players, the opportunity to compete in the FAI U-17 Cup final at Richmond Park is an exciting and memorable experience. Both managers have emphasized the importance of staying strong and focused during the match, but more importantly enjoying the moment.