Cobh Ramblers launch appeal for investment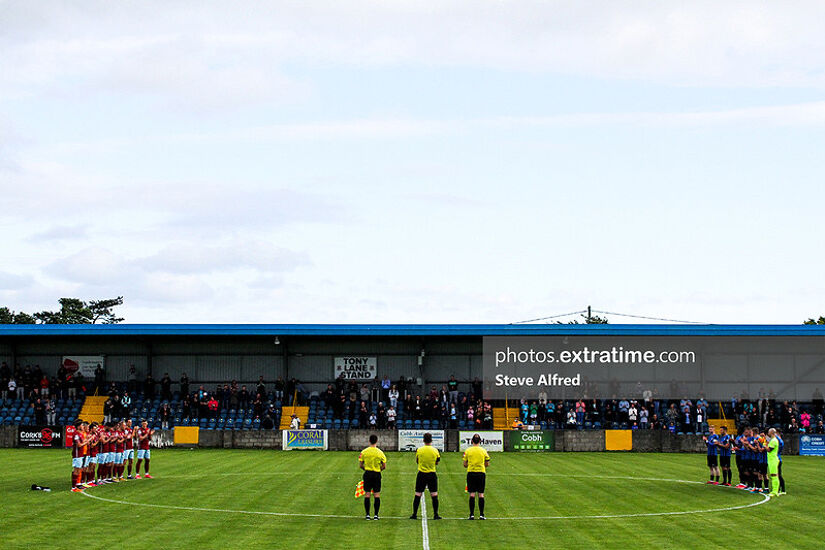 The changing landscape in Irish football continues – as fan owned Cobh Ramblers become the latest club to confirm they are open to receiving external investment.
This was communicated in a statement, released on Tuesday afternoon by the St Colman's Park based outfit.
Ramblers said that they will need investment if they are to continue their growth plans and they are inviting offers from interesting parties.
The full statement read: "Cobh Ramblers celebrated our Centenary on November 25th at a sold-out Dinner Dance in the Radisson Hotel, Little Island.
"It was a truly special and momentous occasion and a time to celebrate our club together.
"The event saw the gathering of past and current players/staff, as well as some of the amazing staff and volunteers who have contributed to Cobh Ramblers achieving such a momentous milestone.
"It's widely acknowledged that the club has made great advancements in recent years through the diligent efforts and commitment of many.
"As a result, the club is now underpinned by a strong financial and operating model.
"That being said, in order for us to now execute our growth plans and actualise our ambitions we do require inward investment.
"We are now welcoming enquiries from investors in this regard and are open to a variety of investment models going forward."
This follows the news that their local rivals, Cork City, are set to be taken over by Kildare-based businessman Dermot Usher.
That motion passed by an overwhelming majority of 86% at a Special General Meeting on Sunday evening.