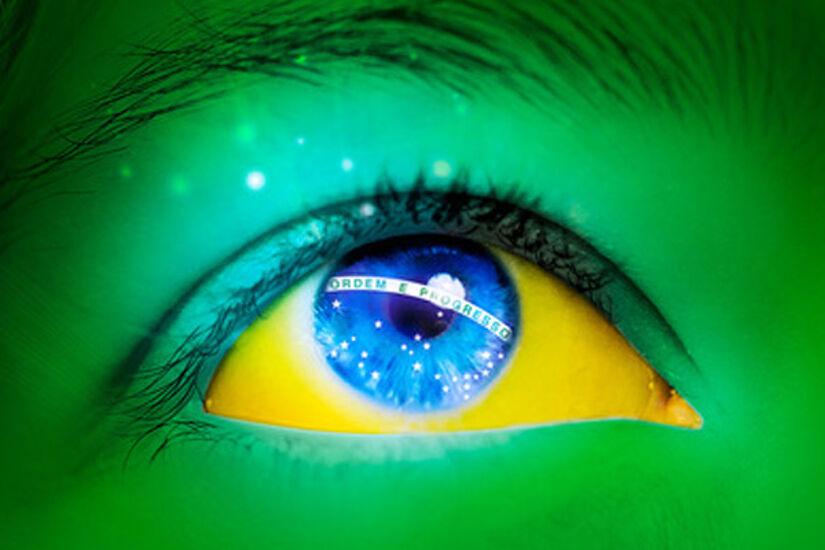 Tite's Brazil 2022 World Cup Squad Review: Firmino Doesn't Make the Cut
Tue, Nov 22 2022




Tite recently announced Brazil's national squad for the upcoming FIFA World Cup 2022, and Liverpool forward Firmino's absence from the team is already big news.

As we've stepped into the month of the World Cup, we're seeing the craze among football fans for the biggest game of the year. Well, good news for Brazil fans, as the five-time champions have great potential at their command and may have the finest team going to the World Cup. If their senior manager, Tite, can get the most out of Neymar without getting into any fights, they might make it to six.

Surge in users at online casinos

Also, with the declaration of the national squads, both the casino and sports betting industry is seeing a surge in users. Prominent casino operators like Mr Vegas Casino offering many football-focused slots and casino games, and betting sites have already started placing their odds as soccer lovers and punters worldwide are gearing up for the football mania!





Even though the teams are still debating their chances of success, and we must wait until kickoff, the squad announcements give us a really good idea of where each team stands in relation to one another. Thus, we'll be going over the overall standing of the five-time winners and trying to figure out how well Tite's disciples are projected to perform in the World Cup.

Brazil's National Squad: The 2022 World Cup Squads Guide

Brazil appeared as a practical team throughout most of the journey toward the Qatar World Cup, lacking their typical flair and charm and relying too heavily on Neymar's eight-goal wizardry. That changed in the middle of 2021 with the emergence of players who have given a slick new dynamic to the selection, transforming it into a team that supporters actually feel can win the World Cup for the first time since 2006.

A Visionary Manager with a Resurrection Strategy

Tite will retire just after the Qatar World Cup. During his six years in command of Brazil, he was on the verge of departing in 2018 after a 2–1 quarter-final loss to Belgium, admitting it was difficult to let go and do it again. Nevertheless, he continued after consulting his loved ones, leading the Samba squad to back-to-back Copa finals.

Tite took over as coach of a squad midway through a team that almost didn't make it to the 2018 World Cup and then struggled following setbacks to Dani Alves, Neymar, and Renato Augusto. Things have changed since then. Even without Firmino, the five-time former champions have begun to resemble Pep Guardiola's Manchester City, with full-backs shifting into central midfield and greater tactical choices while in control.





Squads Overview

Brazil has revealed its 26-player roster, and the lineup is as follows:

Goalkeepers

Ederson (Manchester City), Alisson Becker (Liverpool), and Weverton (Palmeiras).

Defenders

Dani Alves (UNAM), Bremer (Juventus), Alex Sandro (Juventus), Danilo (Juventus), Marquinhos (PSG), Thiago Silva (Chelsea), Alex Telles (Sevilla), and Eder Militao (Real Madrid).





Midfielders

Bruno Guimares (Newcastle), Fabinho (Liverpool), Fred (Manchester United), Everton Ribeiro (Flamengo), Casemiro (Real Madrid), and Lucas Paqueta (Lyon).

Forwards

Neymar (PSG), Vinicius Junior (Real Madrid), Raphinha (Barcelona), Gabriel Jesus (Arsenal), Gabriel Martinelli (Arsenal), Antony (Manchester United), Pedro (Flamengo), Richarlison (Tottenham), and Rodrygo (Real Madrid).

Qatar World Cup 2022 Betting Odds: Team Brazil

Casino operators have already begun offering odds for the teams, and Brazil appears to be at the top of the list of favorites. According to projections, Brazil is currently the favorite to win the Fifa World Cup with +400 odds, followed by Argentina with +500 odds.