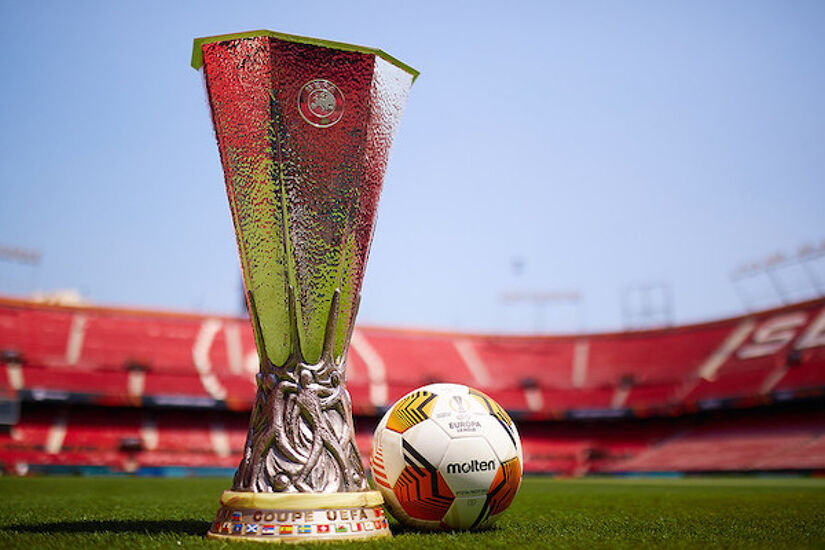 UEFA country coefficient explainer – LOI clubs on the rise
Mon, Aug 01 2022




The Republic of Ireland came into this season ranked 40th on UEFA's country coefficient table but, with five wins and three draws from the dozen European games played to date, the expectation is they can climb higher in the ranking tables.

Three League of Ireland are playing in the third qualifying round this week – Shamrock Rovers in the Europa League qualifiers, with Sligo Rovers and St. Patrick's Athletic in the Europa Conference League qualification process.

All three will be hoping for positive results this week which would help with Ireland's progression up the UEFA rankings.

Calculating the coefficient

The coefficient is calculated in the qualifying rounds (including play-off rounds) by adding up the results for each team with every match win earning one point and a draw is worth half a point. In the group stages, those points are doubled.

The total is then divided by the number of clubs participating from that country (four clubs from the League of Ireland). The overall country league ranking is based on adding up the last five season's coefficients.

LOI 2022/23 coefficient

Derry City lost both matches when they exited in the Europa Conference League first round qualifiers so they added nothing to the coefficient this year.

Between other three LOI clubs Shamrock Rovers have two wins and a draw, Sligo Rovers three wins and St. Patrick's Athletic two draws.

So overall the LOI clubs have earned 6.5 points [5(1) + 3(0.5)] giving an average coefficient of 1.625 [6.5/4] so far this season.





Moving on up

So is that total good? Well it is not bad and there is plenty of potential for it to increase with a minimum of eight games remaining – the Hoops are guaranteed another four matches with two each for the Bit O' Red and the Saints.

A reminder that the coefficient is based on five years of results. Six seasons ago the LOI clubs earned 1.125 and so that score will be discounted this year replaced by this season's average coefficient.

So the 1.625 earned so far this year is already better than the 1.125 score that will be discounted. However it is still behind the coefficients from the previous two seasons but with at least eight games remaining there is certainly scope for further improvement even without any team making the groups stages.
2022/23 1.625 (so far)
2021/22 2.875
2020/21 1.875
2019/20 1.25
2018/19 1.0
2017/18 1.125
Total 8.625 (including 2022/23 points earned to date)
This is higher than Ireland's total going into this European campaign which was 8.125 so we should be looking at an improvement this year at least of a couple of places.
Stephen Bradley on the LOI club's recent positive European results: 'Hopefully all three of us can go again' https://t.co/W3SAN9iTXgpic.twitter.com/0826SyuvER

— Extratime.com (@ExtratimeNews) August 1, 2022