Glentoran sign versatile Polish midfielder Lukasz Gwiazda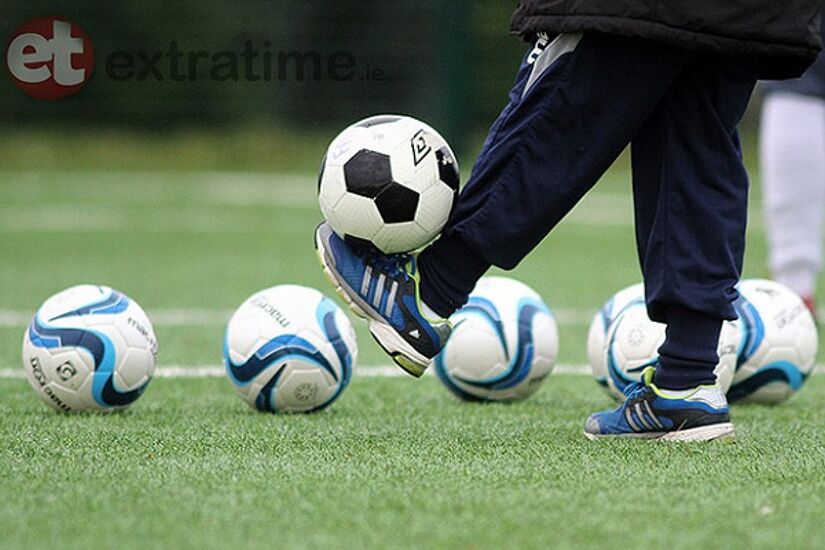 Gary Smyth's first act as Glentoran manager has been to sign midfielder Lukasz Gwiazda from former club H&W Welders ahead of the Irish Cup clash with Crusaders on Saturday.
Gwiazda joins the club following an impressive spell with the Welders in the Bluefin Sport Championship, where Smyth was manager until his appointment as Ronnie McFall's assistant in May.
The versatile 24-year-old can play in midfield while also being comfortable in the forward position,s which will be a crucial asset to the Oval sides cause for the second half of the season.
"I signed Lukasz for the Welders at the start of last season and he did very well for me," Smyth revealed on the club's official website.
"We signed him as a central midfielder where he was doing well then when we had an injury crisis, we moved him upfront and he was also a success there.
"He's been having a very good season with nine goals scored so I was very keen to get him in and recommended him to the club.
"He's a strong, tall player who's 24, has an outstanding work rate and is strong right across the midfield as well as upfront.
"We've signed him initially until the end of the season and I'm confident he'll impress."
Keen not to rest on his, and the club's laurels, Smyth noted that he is looking to add to his side's ranks in the coming weeks as the Glens look towards a positive second half of the season at the Oval.
"For the rest of this window we still want to get in a couple more players who can strengthen the starting line-up. If we can get the right quality of player in then we'll make sure we can do it.
"If that means moving a few out to accommodate them and provide the money within our wage cap, then that's what we'll do."
Dundalk striker Sam Byrne has returned to his parent club following a disappointing loan spell at the Oval.