Ireland's Amateur international team gears up for tournament opener against Galicia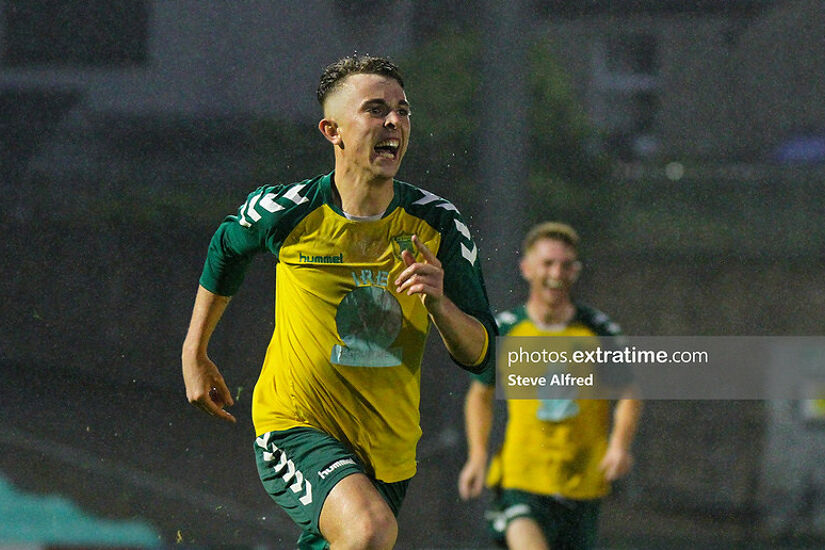 The Republic of Ireland Amateur International team is set to commence their UEFA Regions' Cup 2023 campaign this week, starting with a match against tournament hosts, Galicia, on Friday.
The UEFA Regions' Cup, a UEFA-run football competition for amateur national teams in Europe, first launched in 1999 and has been biennial since. The last winners were a side from Lower Silesia, Poland, while Ireland last took home the trophy in 2015.
Securing their place in the tournament after defeating Bulgaria earlier this year, manager Gerry Davis has announced a 20-man squad that will face not just the hosts, but also Bavaria and Zenica-Doboj.
Speaking to FAI Media, Davis commented on the upcoming match, stating, "Galicia are a technically good and strong squad. The Spanish teams tend to be from the same ilk which we saw when we faced the Basque Region in preparation for the tournament."
The Irish team has been preparing in Sanxenxo this week for the tournament opener, with Davis expressing satisfaction at the acclimatisation to Galicia's warm and humid conditions.
"Our job here is to get results and with that brings a lot of work which the players are prepared for," Davis said.
Recognising the tournament's challenge, Davis added, "It's a very difficult competition. Every game is a test. You can do all you can in preparation but as any international manager will tell you, you need a bit of luck along the way too."
The UEFA Regions Cup, one of only six UEFA tournaments a senior adult can play, is a significant opportunity for the 20-man squad. Davis stressed its importance, stating, "There are thousands of players across the continent that will never play in a senior UEFA tournament. This competition is only amateur in name."
The Republic of Ireland's opening game will be against Galicia and can be streamed online.
Fixtures for the team are as follows:
Spain (Galicia) v Republic of Ireland – Friday, 9 June, 2023 – 20:00 (Irish time)
Germany (Bavaria) v Republic of Ireland – Sunday, 11 June, 2023 – 18:00 (Irish time)
Bosnia and Herzegovina (Zenica-Doboj) v Republic of Ireland – Tuesday, 14 June, 2023 – 20:00 (Irish time)
Full squad
Goalkeepers: Brendan O Connell (Rockmount AFC), Gary Cunningham (Westport United)
Defenders: Glen Daly (Malahide United), Jack McMullen (Home Farm FC), Lee McColgan (Cockhill Celtic), Jack Parke (Bonagee United FC), Adam Crowley (Rockmount FC), Dylan Connolly (Lucan United FC)
Midfielders: Stephen Chambers (Killester Donnycarney FC), Nathan Broderick (Rockmount FC), Luke Casey (Rockmount FC), Eoin Murphy (Rockmount FC), Adam Conway (Villa FC), Conor Coughlan (Fairview Rangers FC), Danny Ahearne (Rockmount AFC), Jimmy Carr (St Michaels AFC)
Forwards: Eoin Hayes (Newmarket FC), Jimmy McHugh (Oliver Bond Celtic FC), Jordan Buckley (Usher Celtic FC), Derek Hyland (Kilbarrack United FC)