Robbie Brady extends Preston North End contract until 2025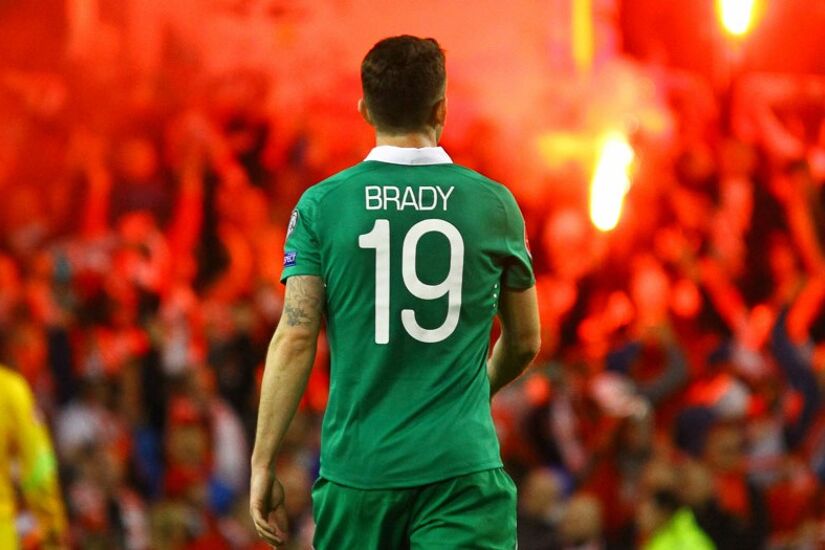 Preston have confirmed that Robbie Brady has signed a new two-year contract with the club.
This deal ensures that Brady will remain at Deepdale until at least summer 2025.
Having joined the club in July 2022, Brady carved out his place on the team, making a notable 36 appearances throughout the 2022/23 season under the Ryan Lowe.
Expressing his delight over the renewed contract, Brady said, "I'm delighted to get it done.
"I've had a great time at the club since I've been here with great lads and great people. There's just an all-round good feel to it."
And his boss Lowe said: "We feel he can give us a bit more going forward in terms of adding some goals and that'll be the aim for him this season."
In September 2022, the Dublin-born player ended an 18-month hiatus from the national team.
His triumphant return saw him secure a 3-2 win for Ireland in the Nations League by confidently slotting a crucial late penalty.