Veteran keeper David Stockdale returns to York City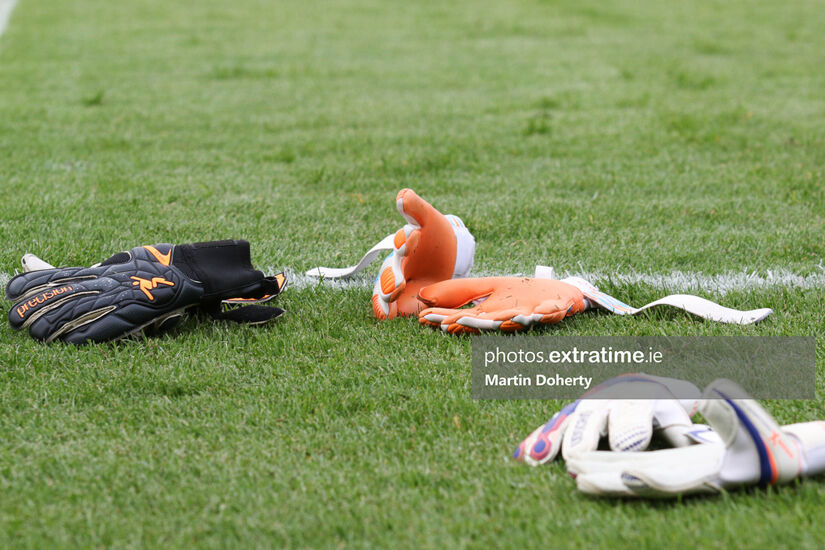 York City FC has confirmed the return of seasoned goalkeeper, David Stockdale, to their ranks, starting July 2023.
Stockdale's return marks a full circle in his career, which began with York City FC two decades ago after progressing through the club's academy.
The 37-year-old goalkeeper has had an extensive career in top-tier English football, including successful stints with Sheffield Wednesday, Wycombe Wanderers, Leicester City, Brighton & Hove Albion, and Hull City.
He has also been a part of five promotion-winning campaigns in the EFL. His efforts in the previous season were instrumental to Sheffield Wednesday's promotion to the Championship, where he made 24 appearances and kept 11 clean sheets.
David Stockdale was a part of the England senior squad under Fabio Capello, following commendable performances in the Premier League with Fulham. This period of his career also saw him receive a UEFA Europa League Runners-up medal in the 2009/10 season.
On returning to his first professional club, Stockdale was quoted saying, "It was one of the things I wanted to do, to come back here. I didn't express that to anybody but my family, but 20 years after I made my debut, to come back and try and help while I can, I'm really pleased."
He also shared his thoughts on the new stadium, comparing it to his early days at the club, "What a place this is to have York City and York RLFC. I remember them talking about it years back when I was carrying buckets around Bootham Crescent trying to save the club."
In addition to his role as goalkeeper, Stockdale will be taking on duties as the Head of Recruitment, which he has been preparing for alongside his playing career.
He said, "I could have stayed just playing in the EFL, but I also wanted to go into that side of it. I've been getting experience of it alongside doing my FA courses. So it's something that I'll be doing in between helping the gaffer, and basically trying to put in place things for the future of this club."
York City FC's first-team manager, Michael Morton, expressed his enthusiasm over Stockdale's return, "We are delighted to get someone with David's qualities over the line. I think this is huge for the club moving forward, not just on the pitch, but off the pitch as well. David will also be working with the management team to restructure the recruitment department at the club. Welcome home."