Kilmarnock confirms player contracts: who stays, who goes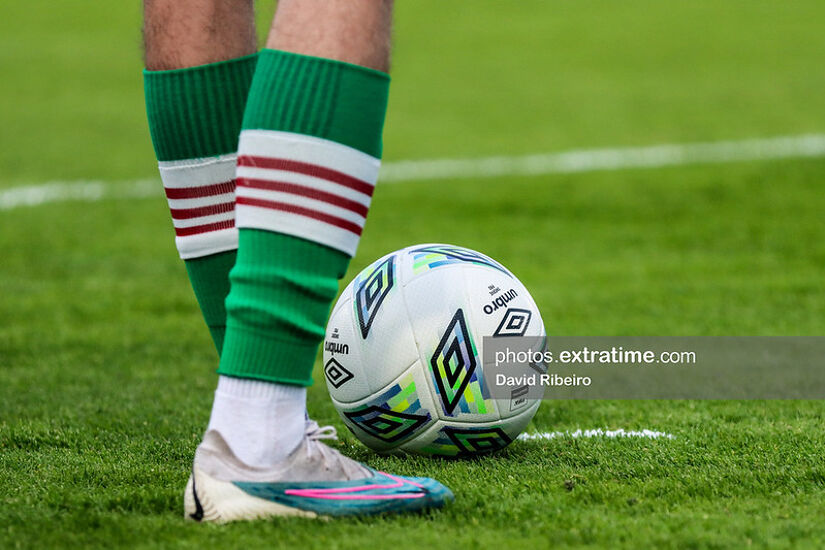 Kilmarnock Football Club has released a first-team squad update after the end of the 2022/23 season.
In the wake of individual discussions with the team, led by Derek McInnes before the post-season break, Innes Cameron and Fraser Murray have signed contract extensions.
Cameron, a 22-year-old academy graduate, is staying on for the 2023/24 season following a recently-signed one-year deal.
Despite his previous season being marred by injury, he swiftly returned to form, scoring a crucial goal in the club's victory at Tannadice.
Fraser Murray, who was voted Player of the Year in Kilmarnock's Championship-winning campaign, has committed to a new deal running until June 2025.
However, several notable figures from the Championship-winning squad will be leaving the club this month.
They include Blair Alston, who scored the title-clinching goal, and winning captain Chris Stokes.
Other departures include Scott Robinson, Calum Waters, Lee Hodson, and Dylan McGowan, all acknowledged for their crucial roles in Kilmarnock's return to the Premiership.
Also leaving is Alan Power, who ends his second stint at Rugby Park.
Power, a club favourite, previously won back-to-back supporters' Player of the Year Awards and helped guide the team to a third-place finish in his first stint before returning as club captain this season.
Eight first-team players will return to their parent clubs as their loan spells conclude.
The club expressed gratitude towards each departing squad member for their roles in fulfilling the club's two-year ambition, wishing them luck for their future endeavours.
Kilmarnock's manager, Derek McInnes, thanked the departing members, praising the squad's 'togetherness'.
"Many of the squad continually put themselves forward for the end of season fight despite carrying knocks, which is a testament to both the individuals and culture we've created at the club," he said.
Talks with players Ash Taylor, Liam Polworth, Brad Lyons, Jack Sanders, Sam Walker, and Liam Donnelly are ongoing, while players like Daniel Armstrong, Fraser Murray, Kerr McInroy, Rory McKenzie, and others remain under contract.