League Preview: Longford Town -v- Kerry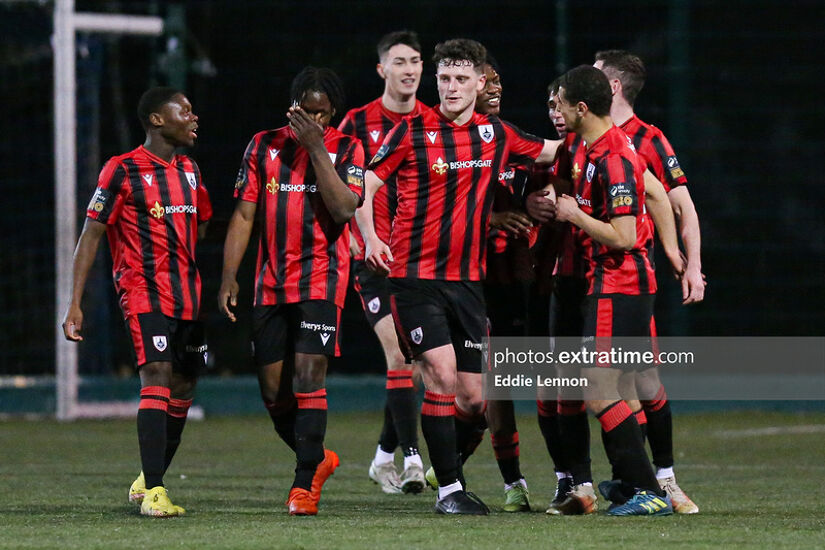 LONGFORD TOWN
Longford Town welcome Kerry to Bishopsgate on Saturday evening as they eye their first league win of the season (kick-off is at 7.30pm).
De Town have turned in some patchy performances so far this term and remain outside the play-off places at this early stage.
But a decent performance away to Galway United has left them with a sense of purpose about their chances again.
"Hopefully we can go out and get a win this weekend in our game against Kerry," youngster Kyle O'Connor told his club's media team this week.
"Hopefully we can get a couple of fans into the ground and show everyone what we can do. The home results are crucial in our season and we need to be winning at home.
"We haven't done that yet but we can turn the draws into wins. We should have really won the games that we have drawn at home. But it will come and hopefully it will on Saturday."
KERRY
Like Longford, Kerry are winless so far this season but can be pleased with how competitive they have been for the most part.
Except for a dismal loss away to Galway United, Billy Dennehy's side have been competitive in all of their games.
And they will be hoping they can claim their first scalp against Longford Town at Bishopsgate.
"We are playing with a quarter of our team still in school," boss Billy Dennehy said this week.
"That puts into context how well the players are doing and how they are handling it by being so competitive.
"It's a credit to them. Results are always the biggest thing, but it won't be to the detriment of the players and their development.
"Good games or bad games, I will always throw them back in because sometimes that is what you have to do at this level.
"There are lads here studying at school and when I was their age I was in England being a professional footballer.
"I'm trying to prepare a lot of them for that, so that if they do want to go on to the next level and get a move for their country or play for their country.
"These are the battles you have to overcome and there is no hiding place in elite level sport. But I think a lot of people can see we are not far away from our first win."
Referee: Kevin O'Sullivan.
PREDICTION
Longford Town 2 - 0 Kerry
Longford Town
Injured: Cristian Magerusan, Oisin Hand, Aaron Walsh.
Doubtful: James Doona, Derek Daly.
Suspended: None.
Kerry
Injured: Andy Quaid, Mark Carey, Cianan Cooney.
Doubtful: N/A.
Suspended: None.