Cork City re-sign Ruairi Keating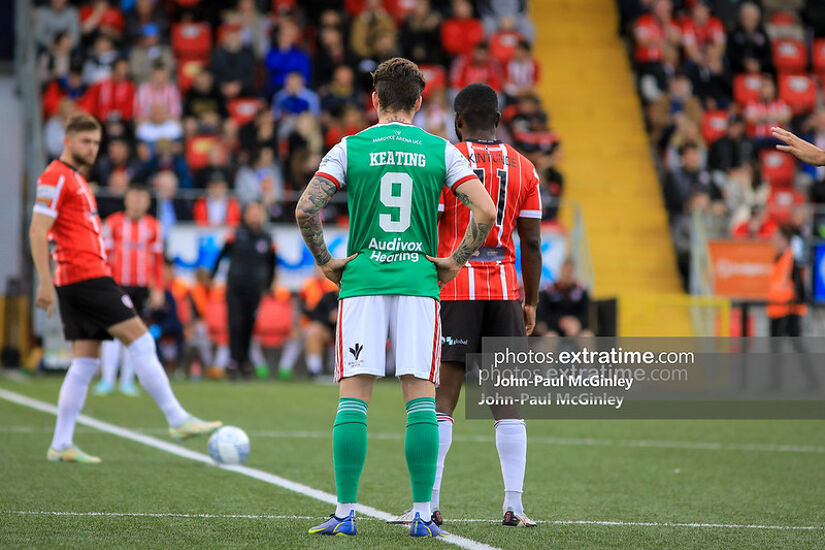 Cork City's manager Colin Healy has announced his latest re-signing ahead of the 2023 season – signing Ruairi Keating.
City enjoyed a hugely successful campaign in which they won the First Division title and promotion back to the Premier Division after a two-year absence.
This was a tight race in which they eventually finished ahead of Waterford and Galway Utd.
A major element of that was the goals from the former Galway Utd striker. He scored fourteen goals in all competitions to assist them towards this achievement.
Speaking afterwards he gave his thoughts: "I have really enjoyed my time at Cork City, so I am delighted to be signing back again for another season.
"Last season was an enjoyable one, both for myself personally and for the team, and I am hoping that more good times lie ahead for us."
He is the fifth member of last season's squad to re-sign with more names expected in the coming weeks.