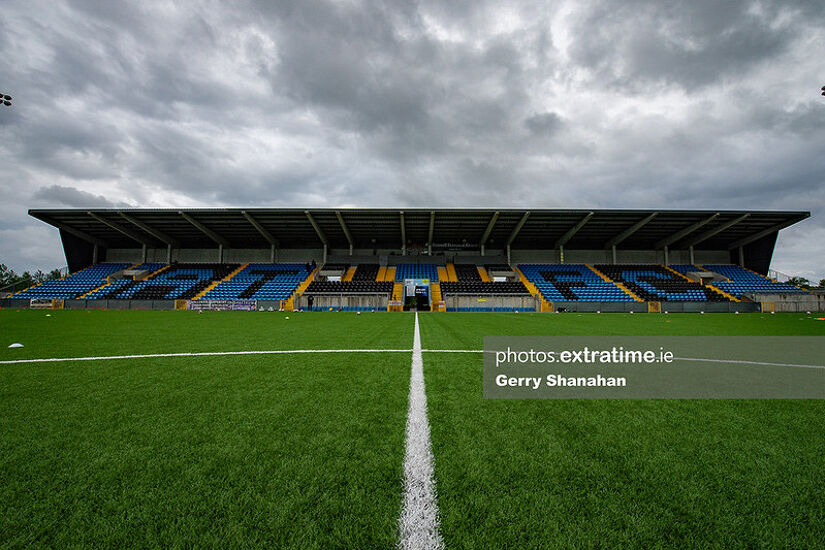 Ex-Athlone midfielder Anthony Hayes takes charge of Charlton Athletic
Tue, Dec 06 2022




Former Athlone Town midfielder Anthony Hayes has been appointed as Charlton Athletic's interim first-team boss.

Hayes, who played for the Co. Westmeath side during his League of Ireland career, takes over the reins of the Addicks from former boss Ben Garner.

The South London club are 17th in League One – and face an unwanted relegation battle at the foot of the table this season.

But they will be hoping that they can avoid that with the appointment of Hayes as their interim boss.





"My complete focus is on trying to help the players and giving them real clarity in how we want to look with and without the ball," he said after his appointment. "That's my first and foremost priority.

"Of course, though, this is a massive football club, I have been here quite a few years now.

"I understand how big it is in the community and what it means to the fans, so, of course, in the time that I am doing this job I will give everything I can to make sure the team is successful."

Prior to taking over as caretaker boss, Hayes was the club's under-18 manager.

Anthony began his career with Athlone Town in 2005, but after two years with the club he signed for Limerick 37.

Having spent 2007 with Limerick he returned to Athlone Town in 2008.





Before joining Charlton as an underage coach – the Athlone native was working with Brentford, who are now in the Premier League.
About Andrew Dempsey
| | Team | P | W | D | L | Pts |
| --- | --- | --- | --- | --- | --- | --- |
| 1 | SHE | 27 | 19 | 3 | 5 | 60 |
| 2 | ATH | 27 | 18 | 4 | 5 | 58 |
| 3 | PEA | 26 | 17 | 5 | 4 | 56 |
| 4 | WEX | 27 | 17 | 5 | 5 | 56 |
| 5 | DLR | 27 | 11 | 7 | 9 | 40 |
| 6 | GAL | 27 | 11 | 6 | 10 | 39 |
| 7 | BOH | 27 | 10 | 6 | 11 | 36 |
| 8 | COR | 27 | 6 | 0 | 21 | 18 |
| 9 | SLI | 26 | 5 | 2 | 19 | 17 |
| 10 | TRE | 27 | 0 | 2 | 25 | 2 |
Be Social