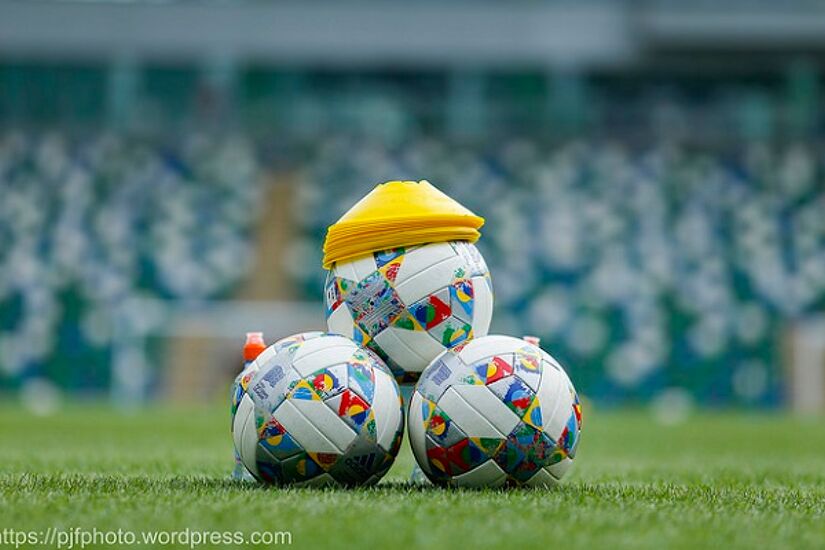 Leinster Senior League to take action after Ballybrack player falsely reported dead
Tue, Nov 27 2018




The Leinster Senior League will take disciplinary action against Ballybrack after the amateur club allegedly notified them of the death of a player who subsequently turned up alive and well.

Several LSL clubs, including CIE Ranch and Rush Athletic, posted messages of condolence after the league notified its members that a player had been killed on the way home from training.

It has since turned out that the player, a Spanish national, is alive and had returned to his native country last week.

Major Saturday 1C side Ballybrack, currently second in the table, saw their league tie with Arklow Town was postponed as a mark of respect.





Many clubs around the province wore black armbands and observed a minute's silence for the player they believed had been killed.

Following efforts to obtain information about the funeral arrangements, the league became suspicious and it subsequently emerged that no death had taken place.

"The Leinster Senior League would like to acknowledge that the notification of the death of a Ballybrack FC player as shared with all member clubs and media partner [sic] is without foundation.

"The Leinster Senior League acted in good faith at all times when notified by a representative of Ballybrack FC as to the death of a player.

"We immediately offered out heartfelt condolences and also shared the sad news with all other LSL clubs in order for them to offer their own individual condolences.

"We are glad to hear the player is in good health and has returned to his native Spain.





"The Leinster Senior League will co-operate with all relevant agencies in the investigation of this matter and the league will deal with this issue through their own internal disciplinary procedures.

"The Leinster Senior League would like to offer their sincerest apologies for any distress caused as a result of notifying clubs as to the demise of a valued player.

"The league acted in absolute good faith with the information supplied by the club and only had the welfare and interest of those affected by the reported 'tragedy' as our uppermost concern at all times.